Gourmet Dinners in the Wild

Treat yourself and your loved ones to an outdoor gourmet experience. Enjoy dinner in gorgeous natural surroundings with meals prepared by local masterchefs. Suitable for couples, families and groups.
In partnership with Visit Sweden, we are proud to present this program of unique gourmet dining experiences throughout Sweden. Enjoy a fine dining experience in the open air this summer or fall!
Use the code "Welcome10" to redeem a 10% discount on your first booking!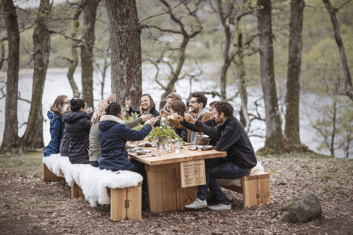 Where would you like to take your loved ones for dinner?
Chose between an evening dinner experience or an overnight stay and dinner package with double room accommodation included.
At Vånga Farmstead located near to Kristianstad in the region of Skåne, cook a three-course meal over an open fire with a gourmet chef using fresh produce from the kitchen garden, nearby forest and lake.
Prices start at only 79€ per person and we still accept bookings for dinner experiences in August and September.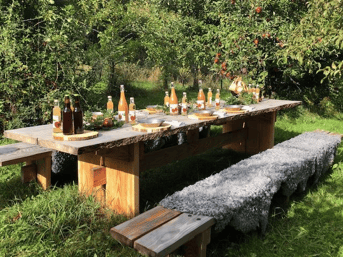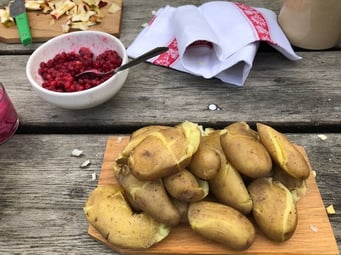 If you are in the mood for a more secluded adventure, then head off into the deep forests of Småland until you reach Historic Mansion Asa Herrgård located north of Växjö.
Enjoy a unique dining experience at this sophisticated countryside estate. Prices start at 134€ per person and we can still accept bookings for July and August.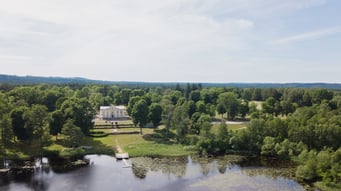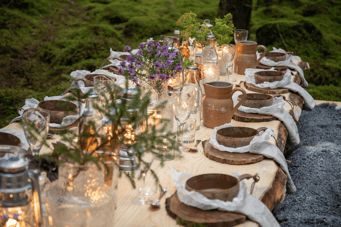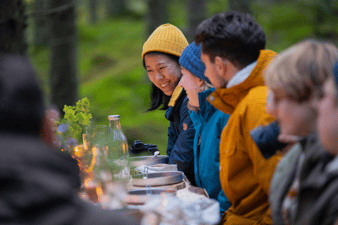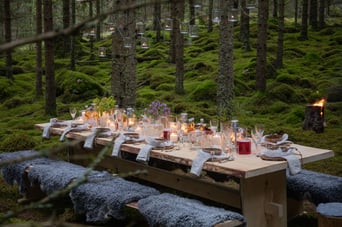 Do you rather feel like going for the whole package? Then our recommendation is to go for the dinner and overnight stay at Stufvenäs Country Hotel.
Take a seat at this special table where you find yourself right next to the glittering Kalmar Strait whilst dining under prestigious oak trees. Spend the night in a double room at charming Stufvenäs Country Hotel.
Package prices start at 460€ per person and we have still accept bookings for July, August and September.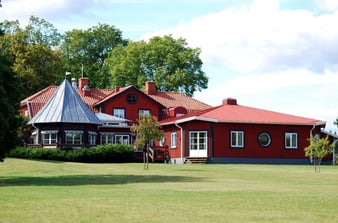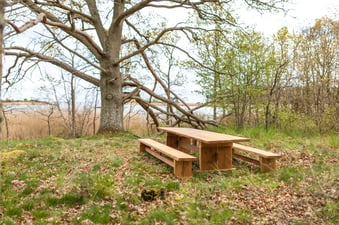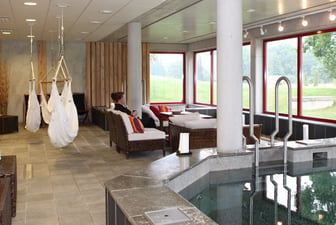 Near to Gothenburg, enjoy a unique culinary experience under the oak trees of 18th century estate Gunnebo House and Gardens.
This true adventure includes a private chef, welcome cocktails including produce picked fresh from the garden, a guided foraging tour, a four-course dinner cooked over open fire paired with some carefully selected organic beverages, coffee, and sweets inspired from the forest.
A minimum of 6 people required with prices starting at 245€ per person, everything included with a free choice of wine pairing or non-alcoholic drinks pairing.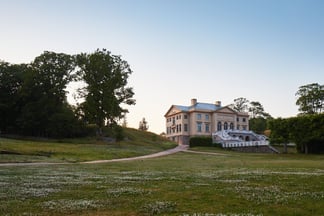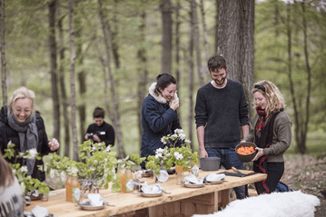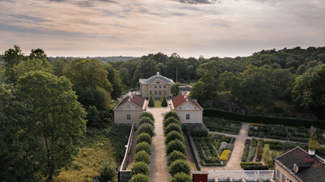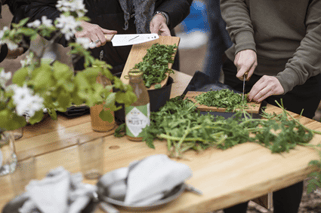 In Lapland, find Edible Country experiences in remotely tucked-away Arjeplog and Swedish-Finnish Övertorneå right by the Torne river.
In Arjeplog, try our amazing Arctic Summer Lunch around a beautiful oak table on an islet in Lake Hornavan, Sweden's deepest lake. Learn how to bake Sami bread "Gahkku" and cook fish over an open fire. Prices for this adventure start at 84€ per person and we still have available slots on Saturdays and Sundays in August.
In Övertorneå, try guided Sami food experiences at Huuva Hideaway. Forage and pick goodies in season from nature's pantry and cook along at the outdoor restaurant. Dine in the midst of fir- and birch trees on the "ridge" between the great Torne River and Kalix River. Prices starting at 123€ per person with discounts for children.
Our recommendation is to stay the night in Atja lodge in combination with a gourmet dining experience. Overnight stay in the Atja lodge and gourmet dinner packages start at only 317€ per person and we still have availability on Wednesdays, Fridays and Saturdays this August and September.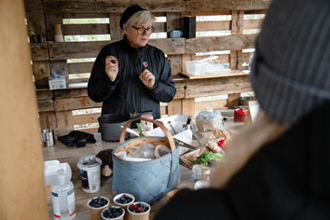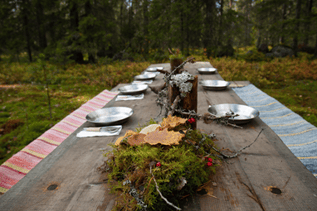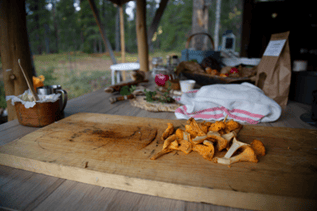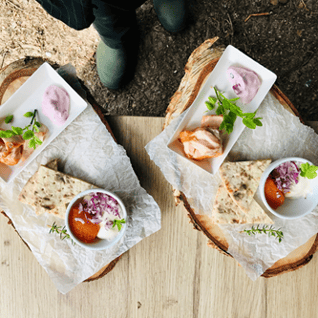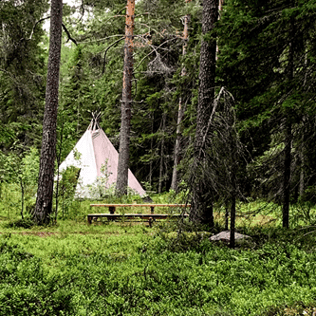 Treat yourself and your loved ones to a true gourmet adventure this summer or fall. Our Edible Country chefs and dedicated food enthusiasts are waiting for you.
Use the code "Welcome10" to redeem a 10% discount on your first booking!
Please do not hesitate to contact our customer service if you have further questions. You may reach us by e-mail at help@booknordics.com or by phone at +47 950 23 999. We stand ready to take your call and wish you a wonderful gourmet dining experience out in the open air with some of the best masterchefs Sweden has to offer.
Booknordics.com Ι We are Nordic Adventures
Stay updated
* By subscribing to the latest news from our blog, you consent to us storing your email address, and sending you monthly emails. You can, at any time, retract this consent.