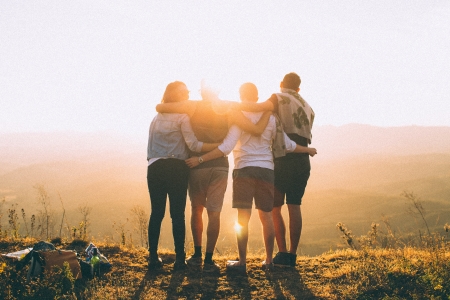 Published 17. December 2021
The last two years have been a whirlwind of mixed emotions, changed travel arrangements, and new rules and regulations..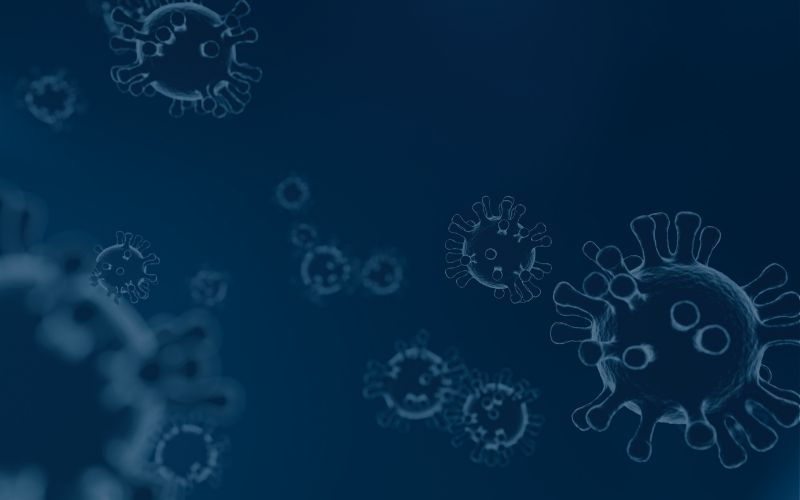 Published 23. March 2021
Last updated 18.01.2021 - 15:47 PM CEST (Updated twice weekly)
Published 19. March 2021
To a large extent, the Nordic regions have handled the Coronavirus pandemic efficiently. Their fast-handling and..
Why Book With Us?
Price match guarantee
Customer care available 24/7
Safe Bookings