Published 05. March 2022
The reopening of the Nordic countries has begun and travel is accessible with fewer restrictions.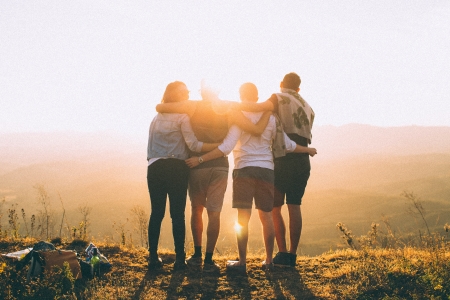 Published 17. December 2021
The last two years have been a whirlwind of mixed emotions, changed travel arrangements, and new rules and regulations..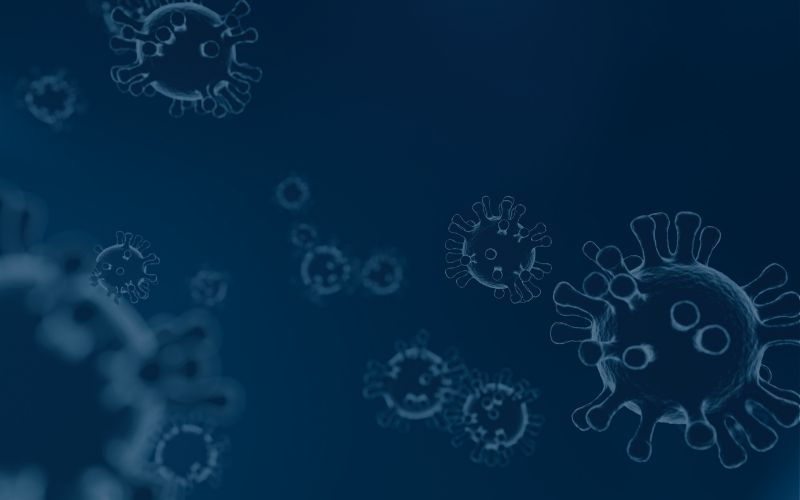 Published 23. March 2021
Last updated 15.03.2021 - 15:58 PM CEST
Why Book With Us?
Price match guarantee
Customer care available 24/7
Safe Bookings