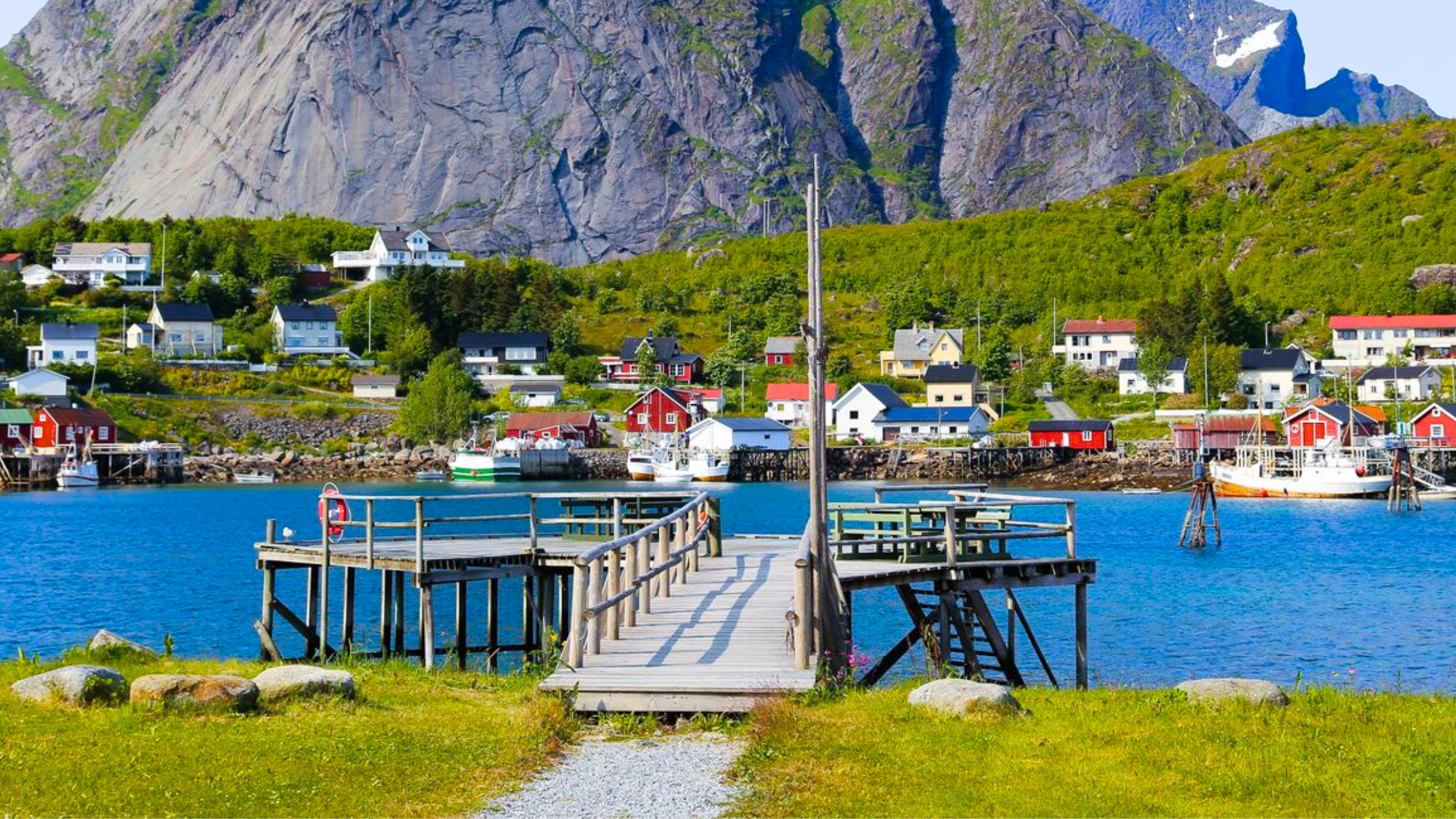 Published 10. March 2022
Spring is finally here, and it's time to shed those winter blues and welcome the warmer weather with open arms! What..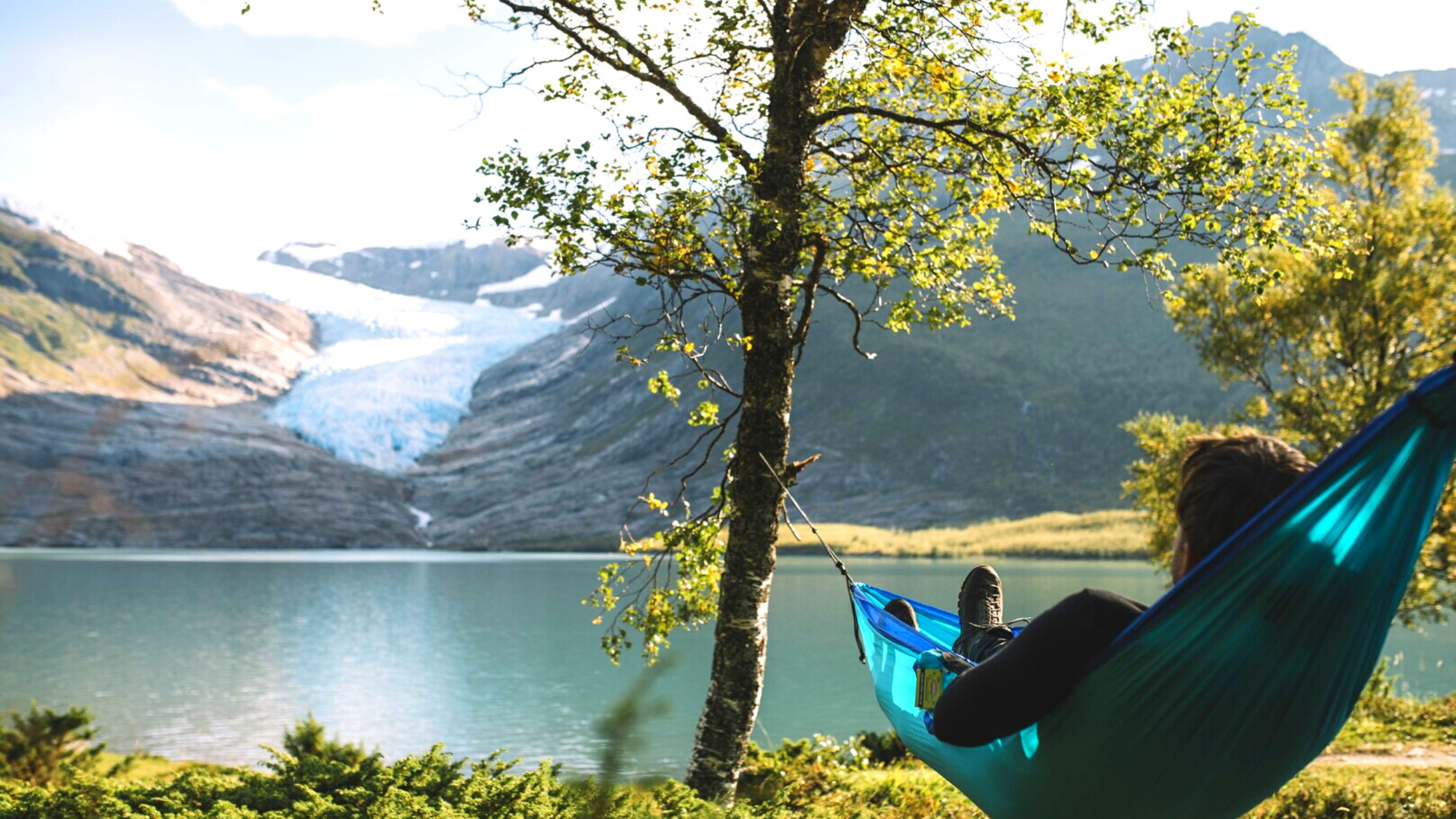 Published 14. February 2022
Venturing on a spring holiday in the Nordics is the ideal getaway for the curious traveler as the days become longer..
Why Book With Us?
Price match guarantee
Customer care available 24/7
Safe Bookings