Iceland, the Land of Fire and Ice, is home to the famous Golden Circle. What is the Golden Circle, you ask? In a nutshell, the Golden Circle is one of the most well-known Icelandic tours. The moniker "Golden Circle" (or "Gullni hringurinn" in Icelandic) is a reference to the path from Reykjavik to the attractions of Thingvellir, Geysir, and Gullfoss, and back to Reykjavik again, which from the map makes a circle. Meanwhile, the Gold in the name comes from "Gullfoss," which means Golden waterfall.
Try to envision gliding across picturesque landscapes with geysers, cascading waterfalls, and towering cliffs. The Golden Circle is a dreamy Icelandic road trip indeed.
What types of tours can you do in the Golden Circle?
To give your Icelandic adventure an extra spark, we have put a list that makes it easier for you to plan what to combine with the usual Golden Circle escapades. Besides taking you through scenic areas immersed in heritage richness, our top ten list includes a multi-day, private, or group tour. On top of that, we have included tours where you will experience other activities such as horse-riding, ATV-driving, snowmobiling, snorkeling, and even whale watching.
---
1. A multi-day tour: 3-Day Summer Minibus Tour: South Coast, Glacier Hike, and Golden Circle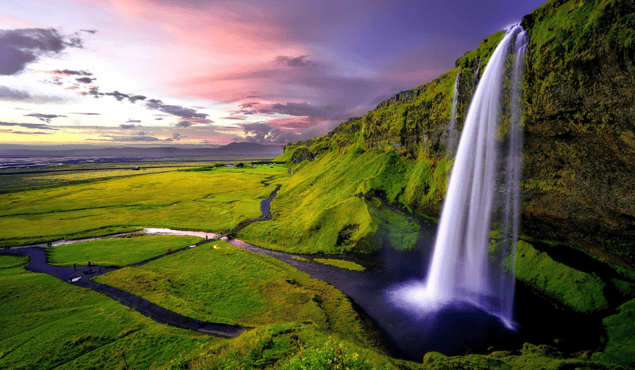 ---
Join this incredible 3-day journey into the Icelandic south coast by spending two nights at a decent hotel and visiting Thingvellir National Park, home to Iceland's largest natural lake. Feast on delicious farm-fresh dairy while taking in the breathtaking scenery of the surrounding mountains and discover one of the most extraordinary glaciers in the nation by hiking its outlet glacier.
---
2. Private Tour: Golden Circle and Glacier Super Jeep Tour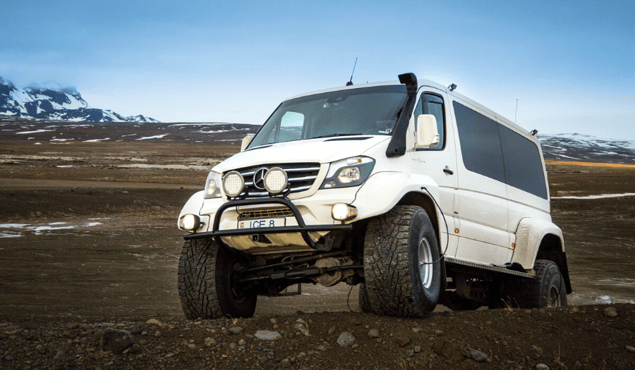 ---
If you prefer traveling in a private group and a small group of people, this adventure is for you. The Super Jeep tour will take you to all the must-see spots on your Iceland itinerary.
As a bonus, you will see the remarkable region around Langjökull Glacier, Iceland's second-largest glacier. See how ice shimmers in the atmosphere, creating a pure surface.
3. Group Tour: The Express Tour
---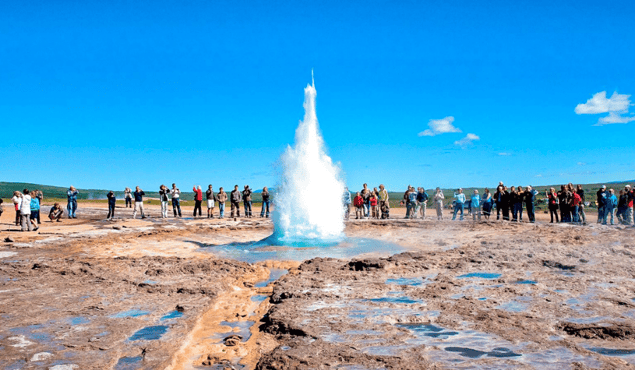 ---
As the saying goes, the more, the merrier. So, if you prefer taking a bus with a larger group, a similar tour can take you to these fantastic places-- The Golden Circle Express Tour.
Or, if you want your Golden Circle tour with a sustainable twist, try combining the Golden Circle route with visiting the idyllic Friðheimar greenhouse cultivation center. Friðheimar is a tourist-friendly tomato farm in South Iceland known for its high-quality produce, outstanding horse breeding program, and renowned equestrian exhibitions presented in 14 different languages.
4. Family-friendly tour: Golden Circle and Whale Watching Tour
---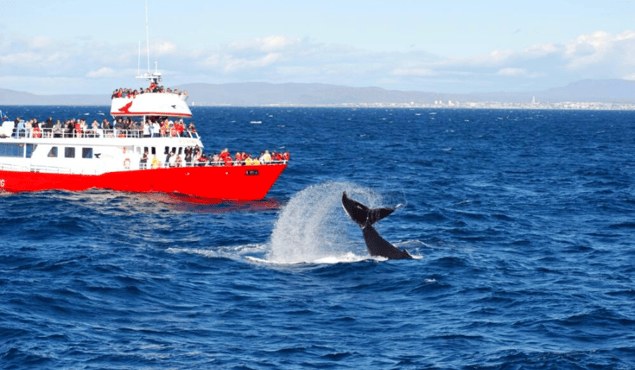 ---
This Golden Circle tour also includes a whale watching trip to enjoy witnessing various types of whales, dolphins, and birds in the harbor. You will be able to see the playful and plentiful minke whales, white-beaked dolphins, harbor porpoises, and majestic humpback whales. Perfect for a family get-away trip!
5. Adrenaline-filled Tour: ATV and the Golden Circle
---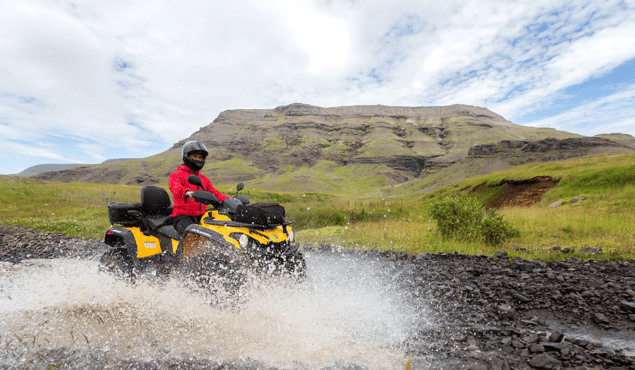 ---
Start your tour with an exciting ATV adventure up a mountain on the outskirts of Reykjavik, and then spend the afternoon seeing the Golden Circle. Here, you hit two adventures—acquiring the skills necessary to operate a quad bike and visiting the known natural sceneries of the Golden Circle.
6. Relaxing Tour: Golden Circle and the Secret Lagoon Tour
---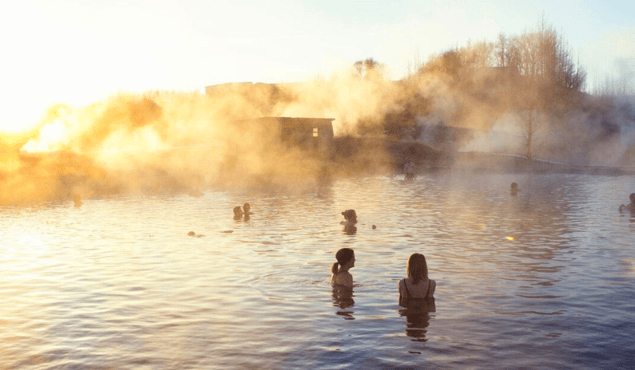 ---
For those who want to relax after seeing some of the Golden Circle's most famous sites, there is no better way to relax than in the Secret Lagoon. The Secret Lagoon is situated in Hverahólmi, the geothermal area near the settlement of Flúðir. in southern Iceland. The pool is supplied by hot springs that naturally occur in the area. It is also the oldest pool in Iceland. No wonder it is famous among both residents and tourists.
7. The Foodie Tour: Golden Circle and a Food Tour
---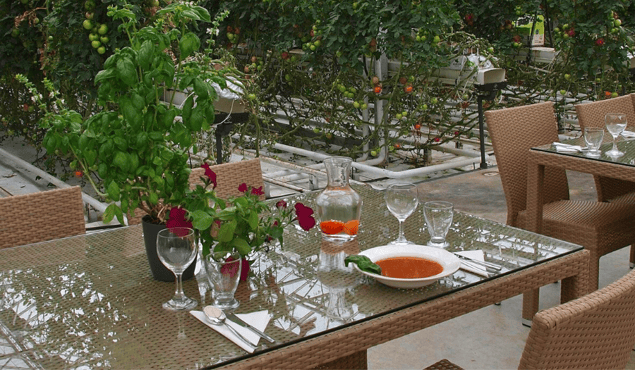 ---
For our foodie adventurists, we know that dining and sightseeing are the most important aspects of any trip for you. Therefore, we recommend you try this Golden Circle private food tour. Along with visiting some of Iceland's most famous attractions, this trip takes you to some of the best farm-to-table restaurants in the country. Here, you will get to taste authentic Icelandic cuisine.
8. Horse-lovers tour: Golden Circle and Horses
---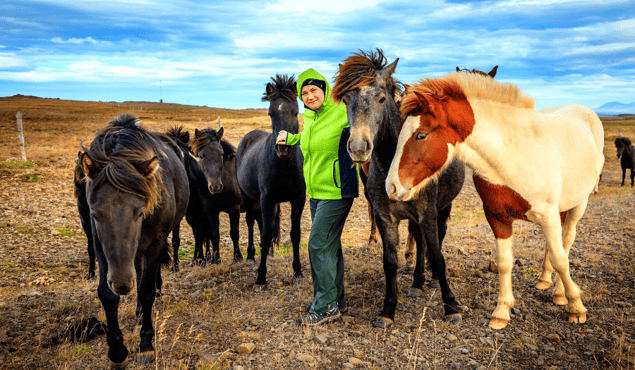 ---
In this Golden Circle tour, you will not only visit the usual route. You will also encounter several farms along the way, which will give you an insight into how Icelandic agriculture has evolved over the previous decades. Be prepared to marvel at the beautiful backdrop of volcanic mountains. On top of that, you can ride horses around the fields and experience the Icelandic horse's unique "tölt" gait (a horse's steps).
9. Diving Experience: Golden Circle and Snorkeling in Silfra
---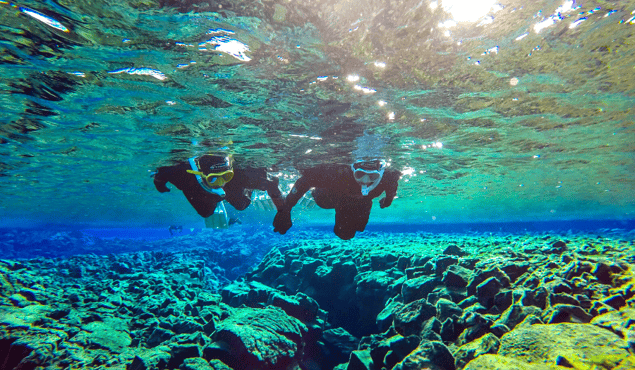 ---
Enjoy the world's most pristine waters by going snorkeling at Silfra. A trip to Iceland featuring both snorkeling and a tour of the spectacular Golden Circle would make your Icelandic vacation unforgettable.
10. Snowmobiling Experience: Golden Circle and Glacier Snowmobiling Tour
---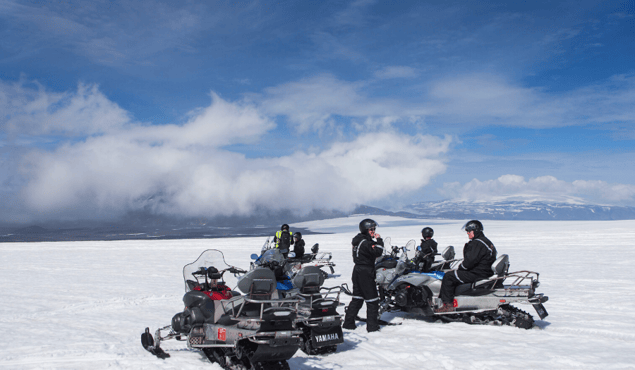 ---
If you have a valid driver's license and want to experience something different, why not try combining the Golden Circle Tour with snowmobiling? In this tour, you will go through the Golden Circle on a snowmobile wherein you ride over the vast white glacier in Langjökull. Exhilarating!
Plan Your Autumn Adventure in Iceland
---
Our hand-picked adventures are quality assured and offer breathtakingly beautiful experiences you will not forget during your wonderful autumn holiday in the Nordics.
Want more inspiration? Check out our blog about Explore Iceland's National Parks in Autumn.
Stay updated
* By subscribing to the latest news from our blog, you consent to us storing your email address, and sending you monthly emails. You can, at any time, retract this consent.