Published 12. May 2021
As the old saying goes - "do what you love and love what you do". Fortunately, this is one of those quotes that doesn't..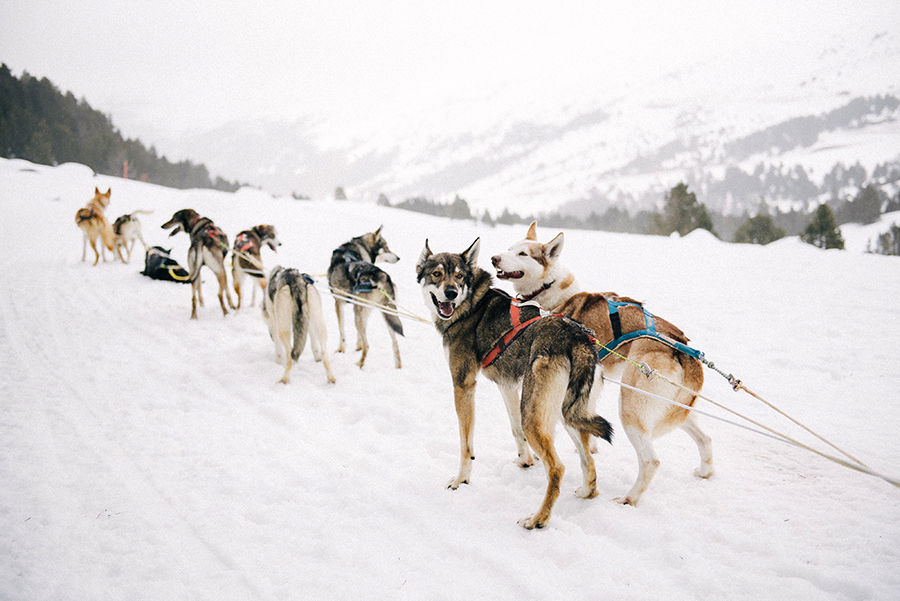 Published 23. March 2021
Did you know that Frederick the Great, an 18th-century Prussian king, was the first to coin the popular phrase "dog is..
Why Book With Us?
Price match guarantee
Customer care available 24/7
Safe Bookings