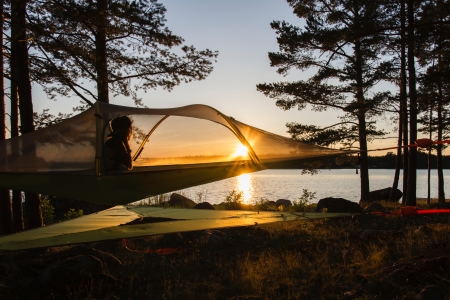 Published 17. February 2022
After a snow-white winter, the Midnight Sun brings a vibrant energy to the Nordics. The land, nature and roaming..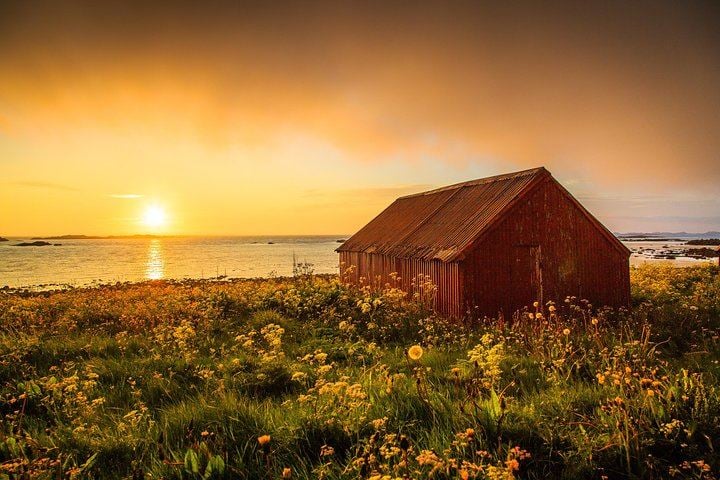 Published 19. March 2021
Drawing in travellers from far and wide, the Midnight Sun is one of the world's most spectacular natural phenomena...
Why Book With Us?
Price match guarantee
Customer care available 24/7
Safe Bookings