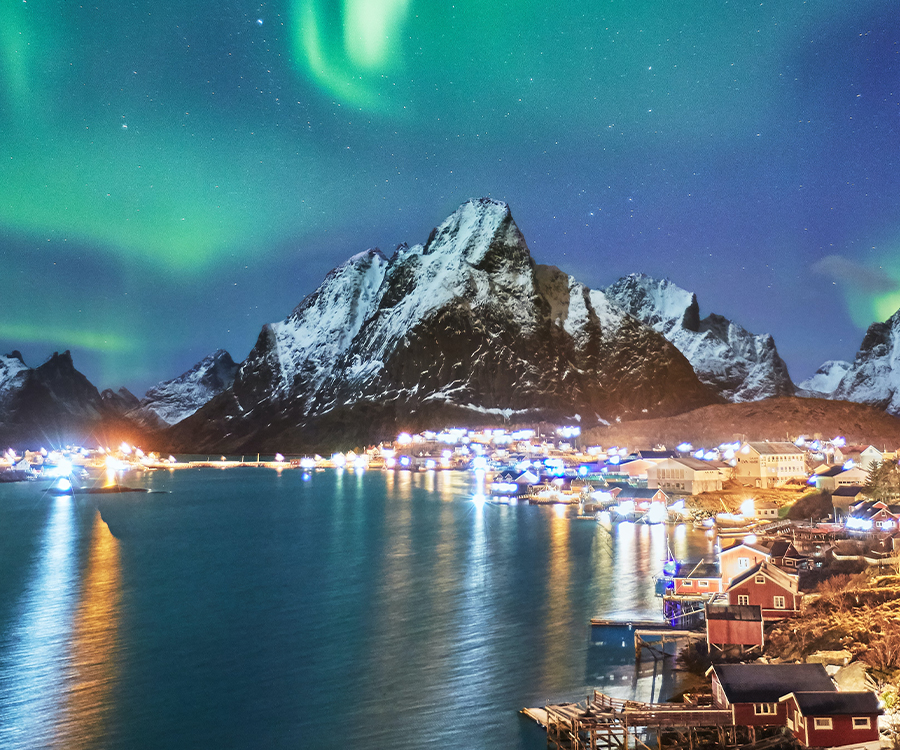 Published 22. April 2021
Norway offers the most astonishing Nordic adventures to revel in the Northern Lights, making it the most popular..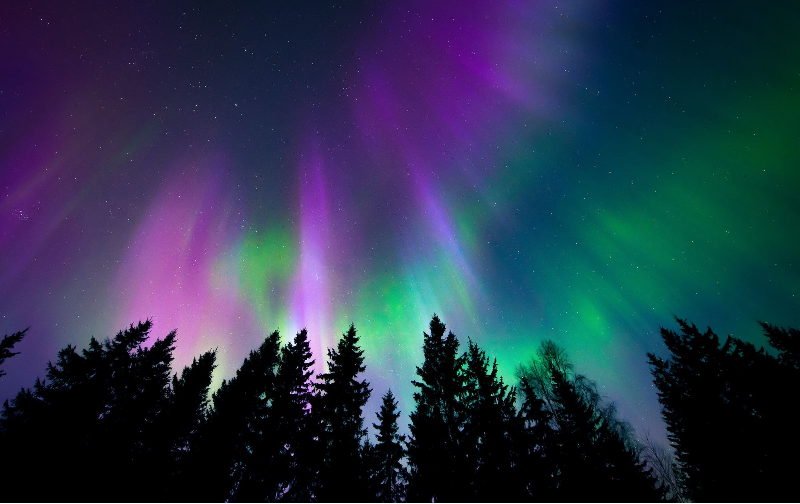 Published 20. April 2021
Placed comfortably within the Arctic Circle, offering illuminating landscapes and crystal-clear night skies, Finland..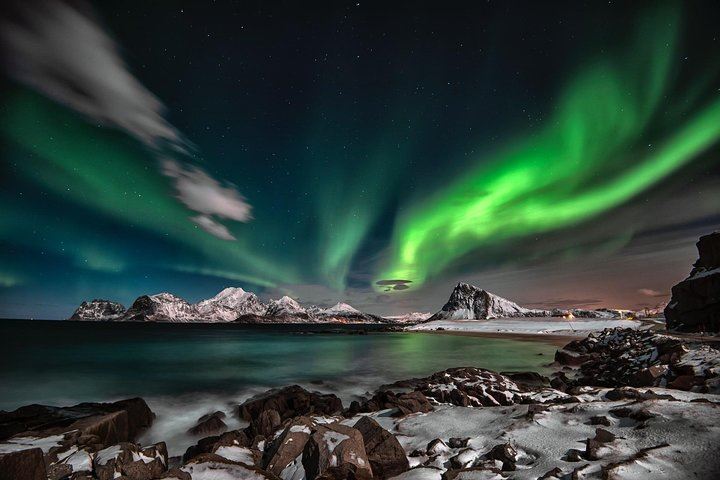 Published 08. April 2021
Known as the 'Land of Fire and Ice', Iceland features many outstanding contrasting elements making it the number one..
Why Book With Us?
Price match guarantee
Customer care available 24/7
Safe Bookings